Are you alone in Minneapolis or Saint Paul? Tired of being single? Then shut down your computer, go out in the world, and meet someone. Get a date. Make a love connection. Have fun, kids!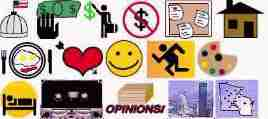 Your advertisement can appear here!

---
Maintained by Edward Bertsch of Technical Intelligence. Click here to email a comment.