Your ad here for $15 a month, 100 words maximum, one hypertext link and one mailto link permitted, no photo
Your ad here for $40 a month, 200 words maximum, three hypertext links and one mailto link permitted, one gif or jpeg < 50k permitted. If you cannot provide a GIF or JPG file by email or ftp, add one time fee of $10 per photo for image scanning (photo and diskette will be returned if you supply a mailing address).
Have something different than this in mind? We're happy to work with you to pull off whatever you want on the web.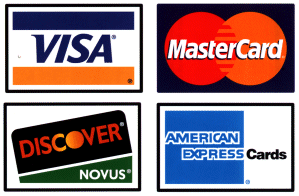 We accept Visa, Mastercard, Discover and American Express for payment

mail payment, ad copy and optional photo, return address, to

Technical Intelligence
Advertising Sales
412 Wedgewood Drive
Saint Paul, MN 55115

Corporate purchase orders can be faxed to 651-704-0002, and email sent to ad@twin-cities.com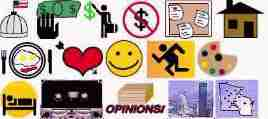 ---

---
Maintained by Edward Bertsch of Technical Intelligence. Click here to email a comment.