Specialties:
Computer Security Consulting - CISSP - HIPAA (Health Insurance Portability and Accountability Act aka Kassebaum-Kennedy) - GLB Act (Gramm-Leach Bliley)
RSA Via Identity & Governance / Aveksa
Unix
Windows
Small Business and home networking
Web sites/Web storefronts

You need some help from an expert, on a temporary basis
You need an outside opinion on a technical matter
You know where you want to be, but not how to get there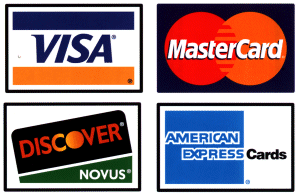 We accept Visa, Mastercard, Discover and American Express for payment.
---
For more information, email ed@twin-cities.com, call us at 651-704-0077, or send a FAX to 651-704-0002.
---

---
Maintained by Edward Bertsch of Technical Intelligence. Click here to email a comment.